Mesoscopic Optics and Quantum Electronics Laboratory
Chee Wei Wong
Office: Room 56-147D, Engineering 4,
420 Westwood Plaza, Los Angeles, CA 90095
Email: cheewei.wong@ucla.edu
Phone: 310.825.6115
Fax: 310.206.8495
Mesoscopic Optics and Quanutm Electronics Laboratory
University of California motto "Fiat Lux!": Let there be light!
Lab: Room 220, Engineering 6 --------------- phone: 310.267.0092
Office: Room 54-147, Engineering 4 ------- phone: 310.206.8452
Office: Room 210, Engineering 6 ------------ phone: 310.794.9106
420 Westwood Plaza, Los Angeles, CA 90095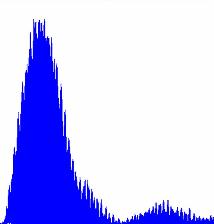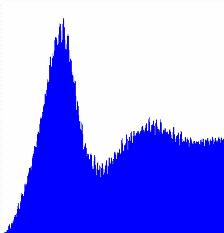 Welcome to the Wong group, Mesoscopic Optics and Quantum Electronics Laboratory. Our groups thrives by our commitment to an open and collaborative environment, supported by a wide range of available measurement, nanofabrication and simulation tools. We are committed to the opportunity to learn and to discover, and the fun and joy of hard work and success. I hope that, during your stay here, you will personally experience these successes and joys.
As you start work with our group, I ask that you view safety as an important priority. Our group has a number of high-power lasers, unconventional materials, and access to nanofabrication cleanroom facilities. Each has its own quirks and when operating in an unfamiliar context, please seek additional help from other experienced users. Please in turn help those around you to be safe and successful in their work.
Each of you will be assigned a group duty - maintaining our lab in great condition and allowing us to achieve our full potential. As we examine the control and study of light in nanoscale structures, there will of course be formidable - and interesting - challenges. Stay optimistic, train your mind and hone your skills. It will serve you well.
Chee Wei Wong